Automatic vent valve: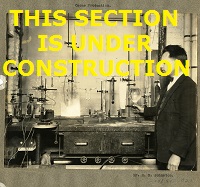 To remove air/ozone from:
Contact- and filter tank
Reaction tank
Reaction chamber
Technical data:
Material:
PVC-U or stainless steel
Gas flow rate max.:
50 Nm³/h (Pdiff = 1bar)
Operating pressure max.:
4barg or 6barg
Operating temperature max.:
40°C
Connection:

Gas inlet (above)

Screwing DN20

Gas outlet (above)
Screwing DN20
Water inlet (below)
Screwing DN20
Assembly:
Mounting is carried out by means of provided clamps.
The liquid level of the vented tank is determined by the mounting height.